Dominate the octagon with UFC Legend Georges St-Pierre's Academy, offering you a chance to master the space inside the cage, develop a wide range of attacks, and overhaul your MMA arsenal with world-class strategies that took down the best of MMA - all taught by the Hall of Famer himself!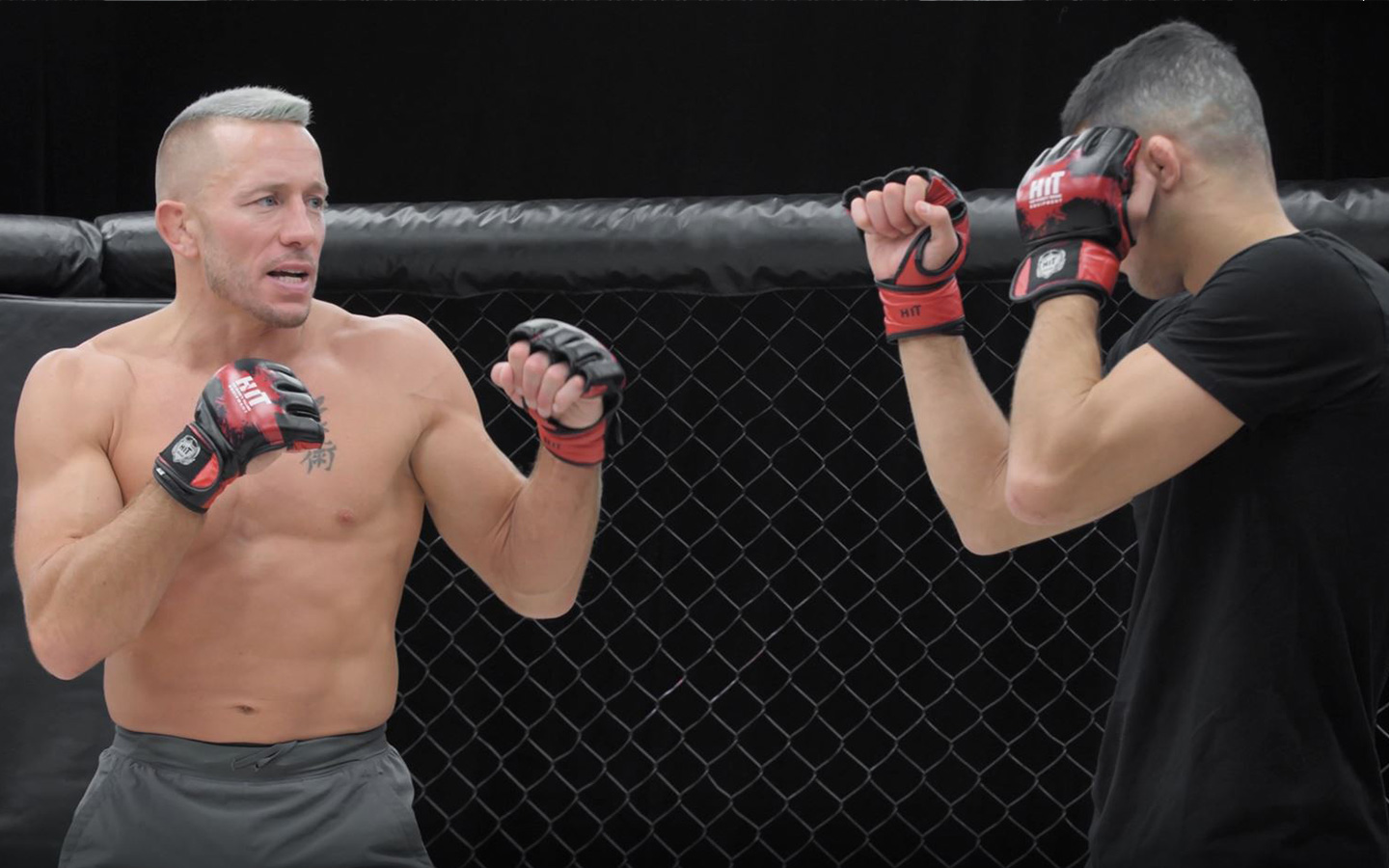 Footwork And Stance Fundamentals
Dive deep into MMA's foundation with meticulous footwork and versatile stances for optimal movement.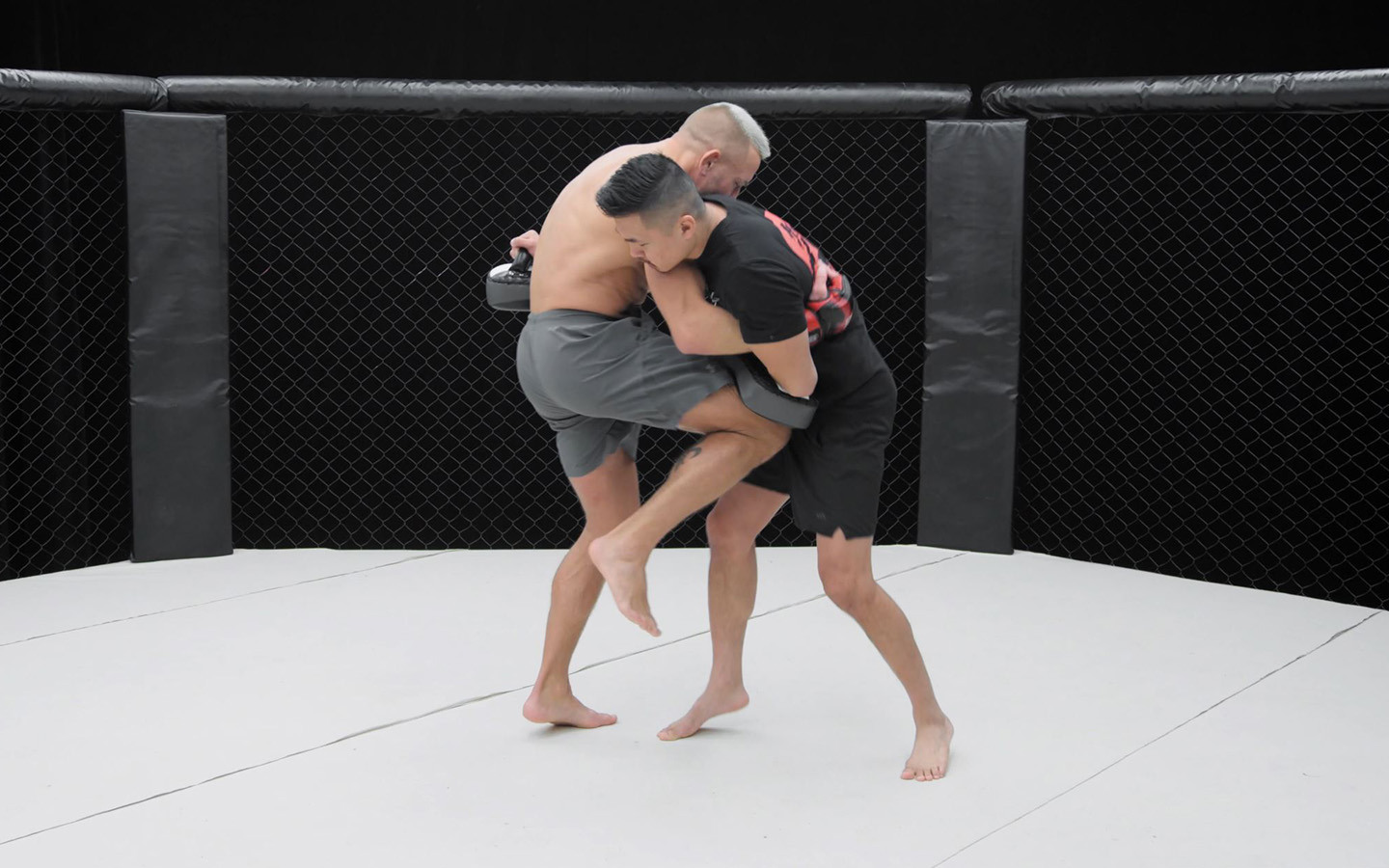 Striking Fundamentals
Hone powerful strikes, from jabs to knees, and learn the art of delivering blows with precision.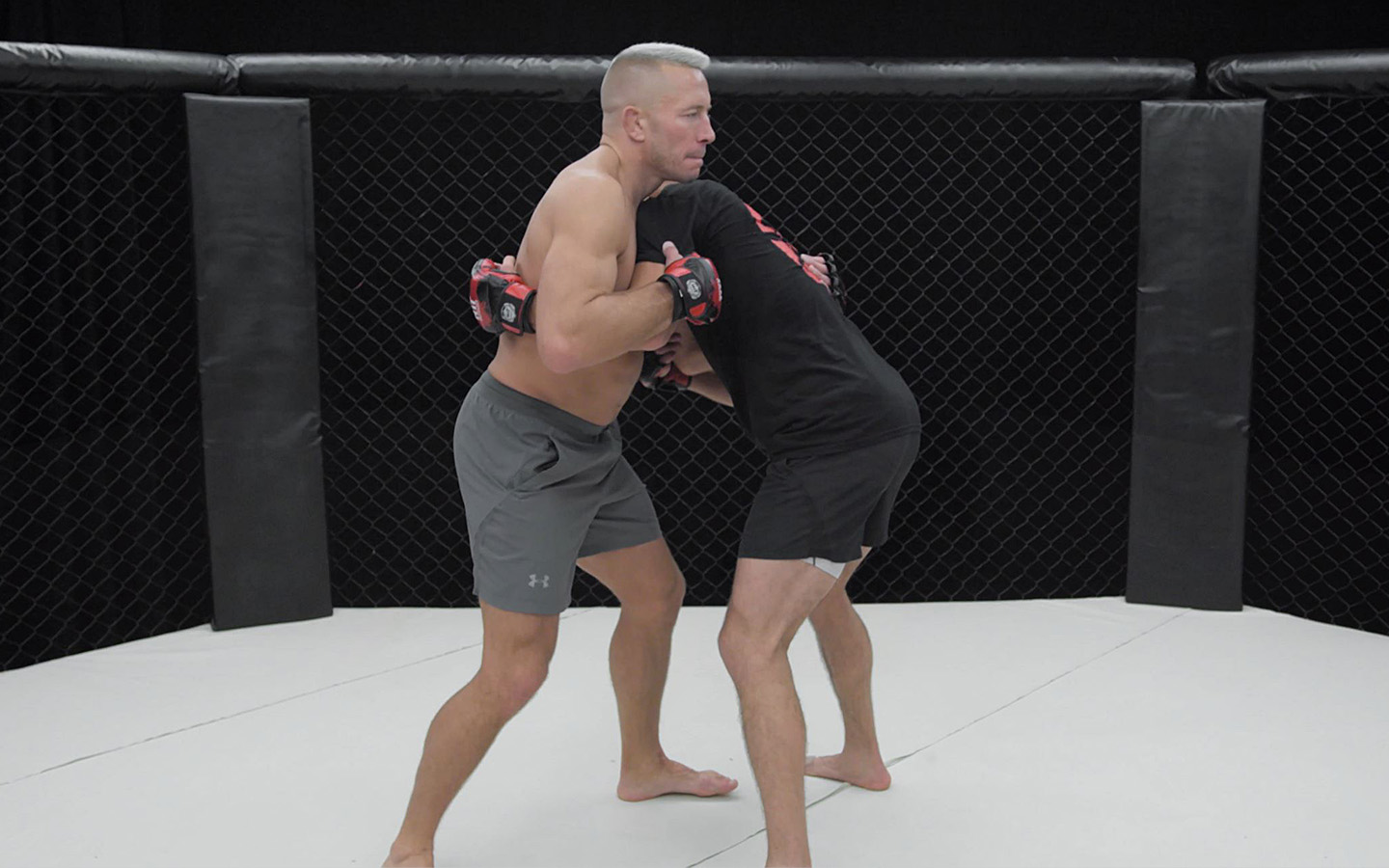 Over / Under Position
Master the nuances of the over/under position, blending traditional techniques with combat innovation.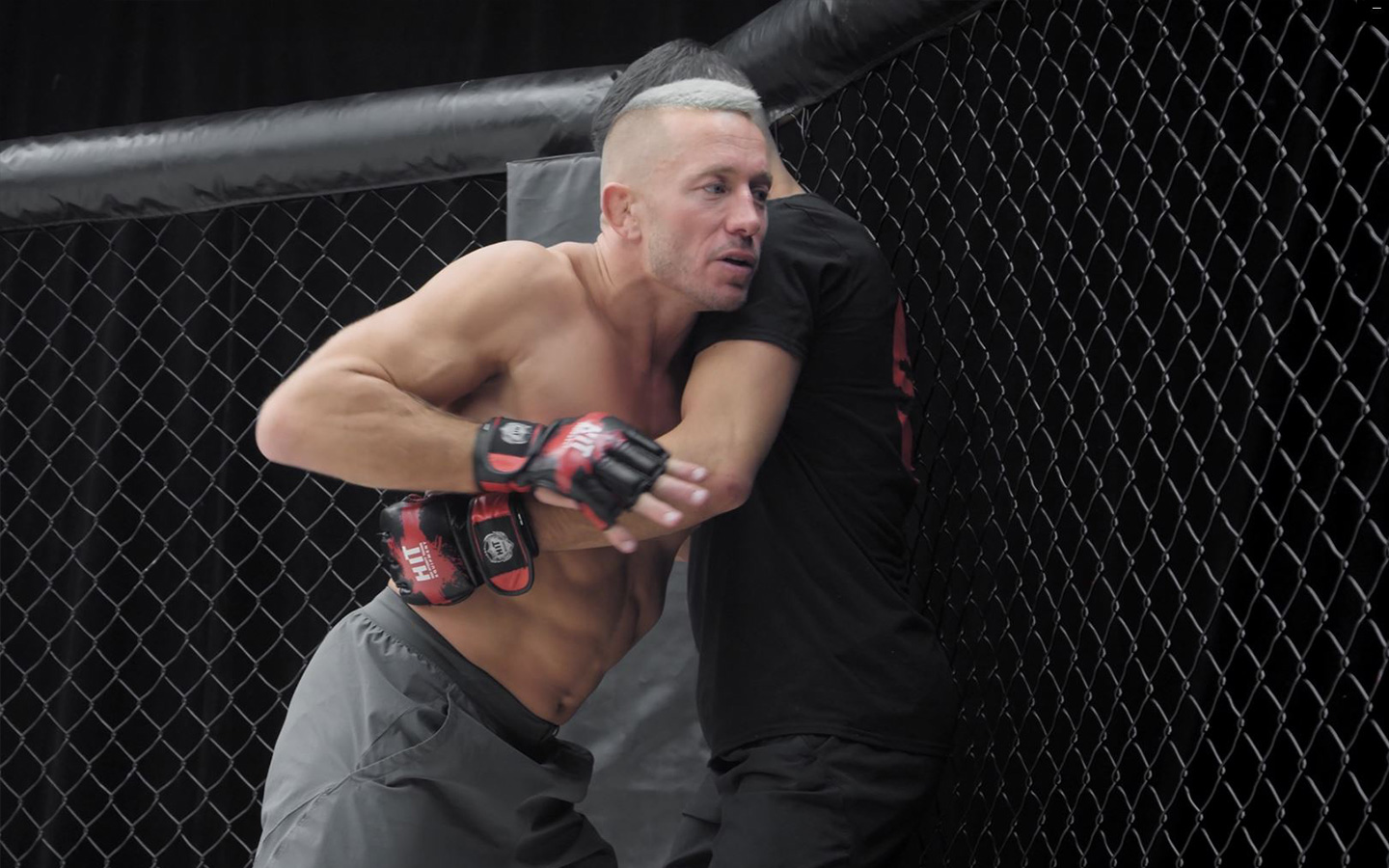 Cage Work
Elevate your cage strategy, focusing on proactive takedowns, clinches, and leveraging opponent positioning.
Awards

Canada's Sports Hall Of Fame
Member of the UFC Hall of Fame
Canadian Athlete of the Year 2008, 2009, 2010 - Rogers Sportsnet.
2010-2011 No.2 Pound-for-Pound Fighter in the World – ESPN
Fighter of the Year 2009 - Sports Illustrated, World MMA Awards, MMAPayout, Inside MMA, MMAJunkie
Finalist - Best Fighter 2008, 2010, 2011, 2018 - ESPY Awards
Most Dangerous Man of the year 2010 - Spike Guys Choice Awards
2008 MMA Fighter of the Year - Black Belt Magazine